Day Six - Victoria English Charm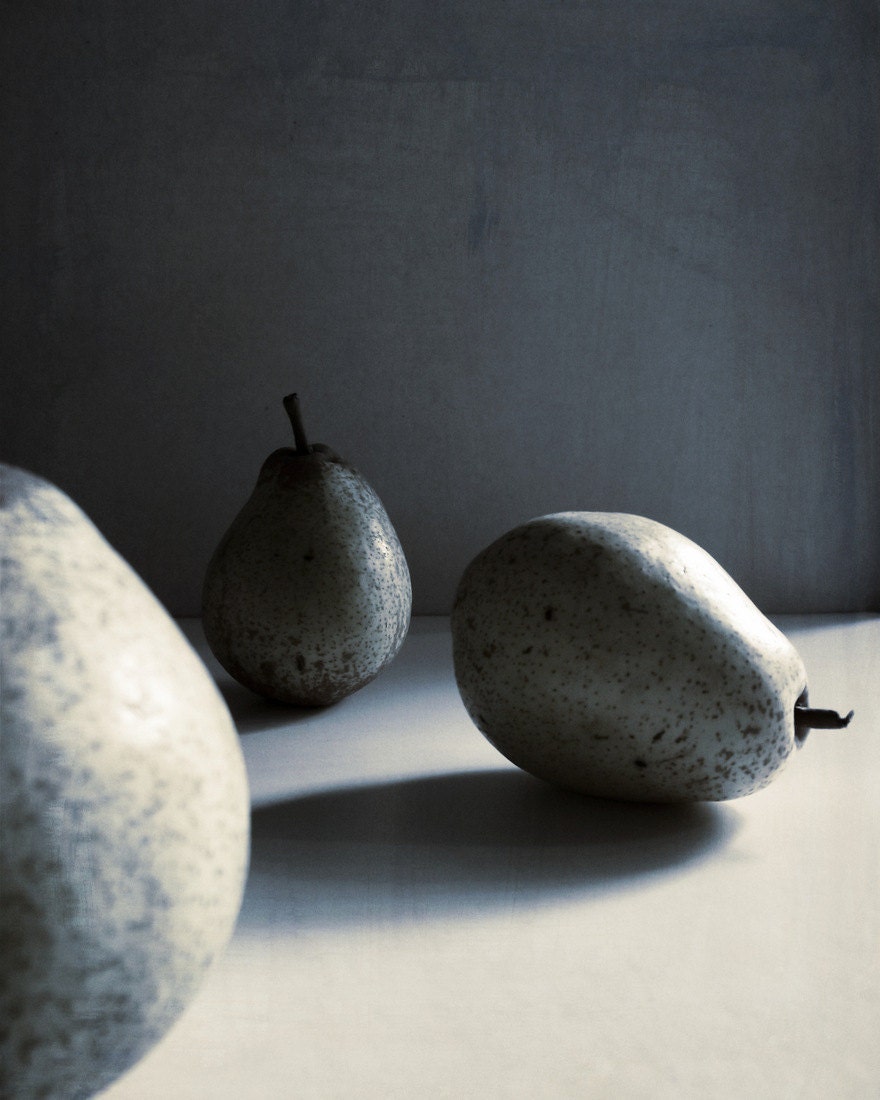 Pears
Blue Boat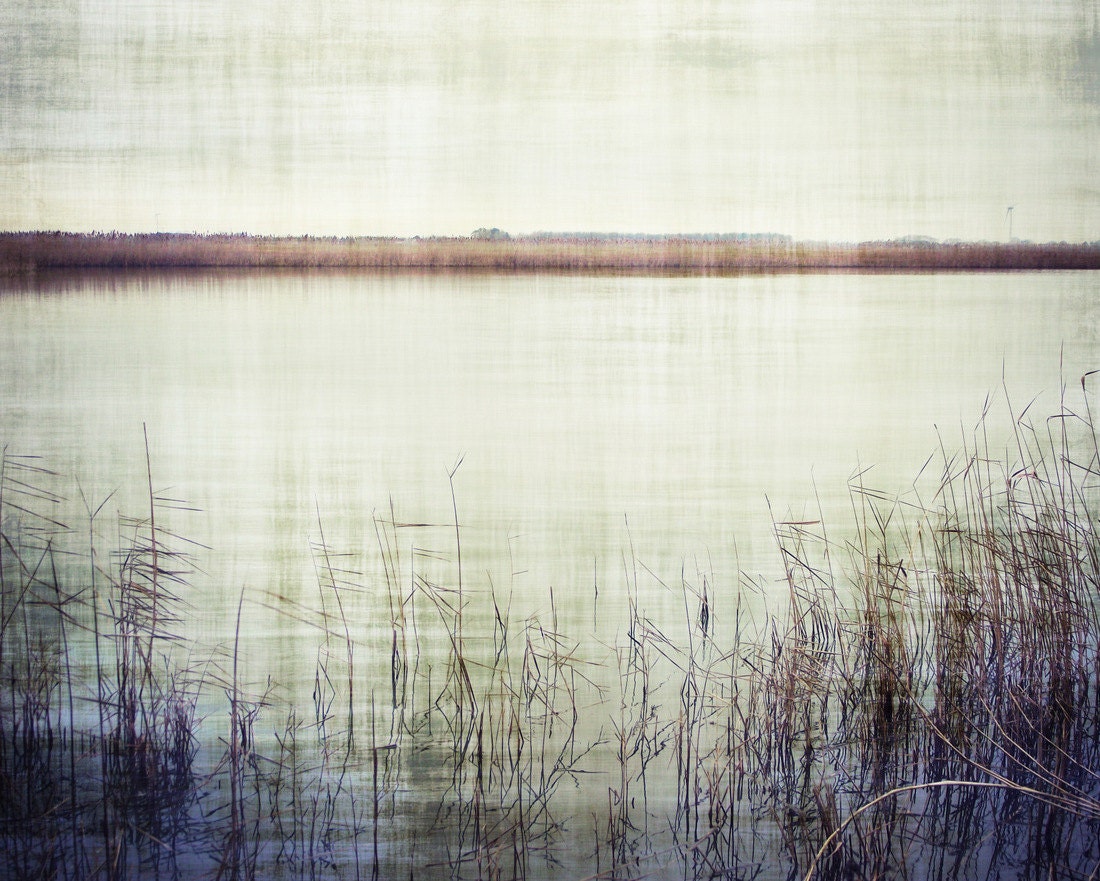 Still Waters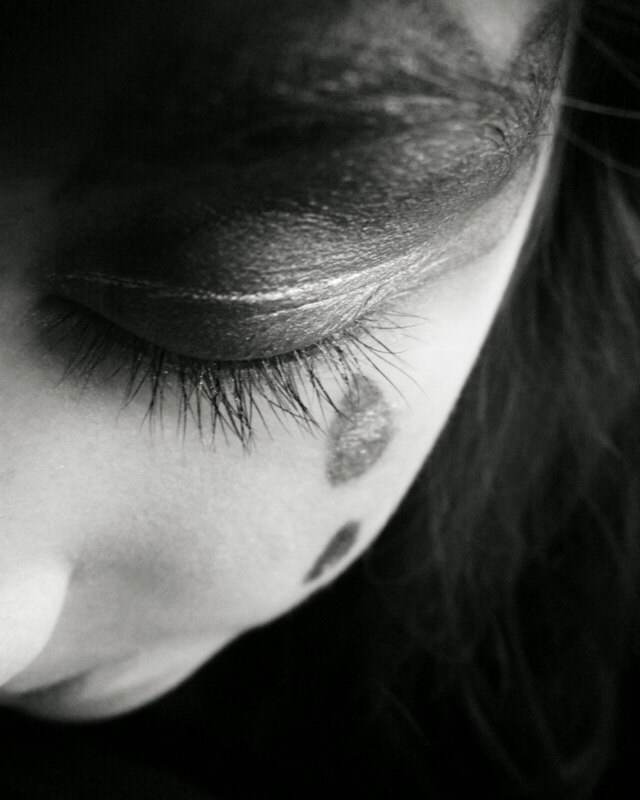 Portrait Photography
Day Five - Paula Art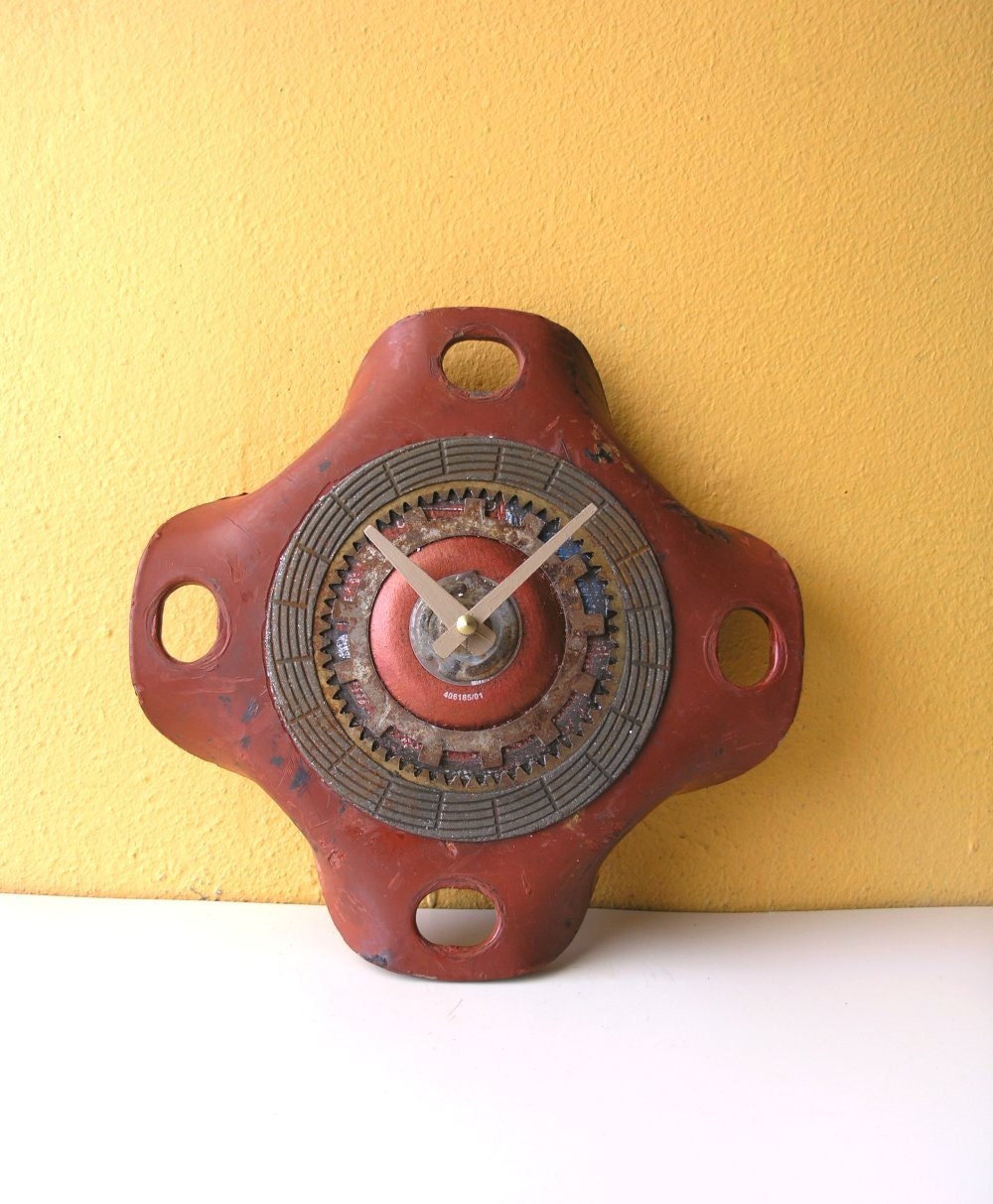 Metal Wall Clock, Industrial Decor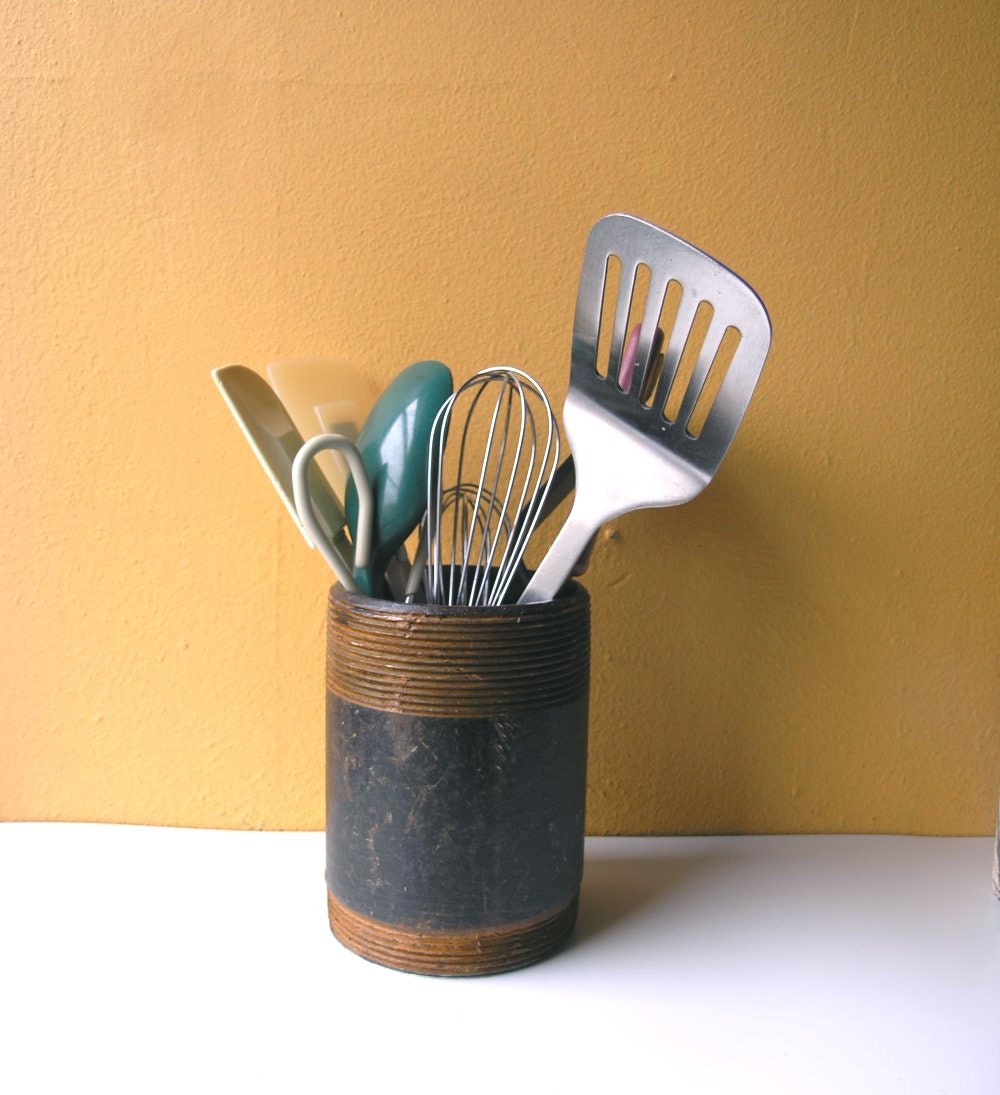 Distressed Metal Kitchen Caddy, Utensil Holder, Industrial Decor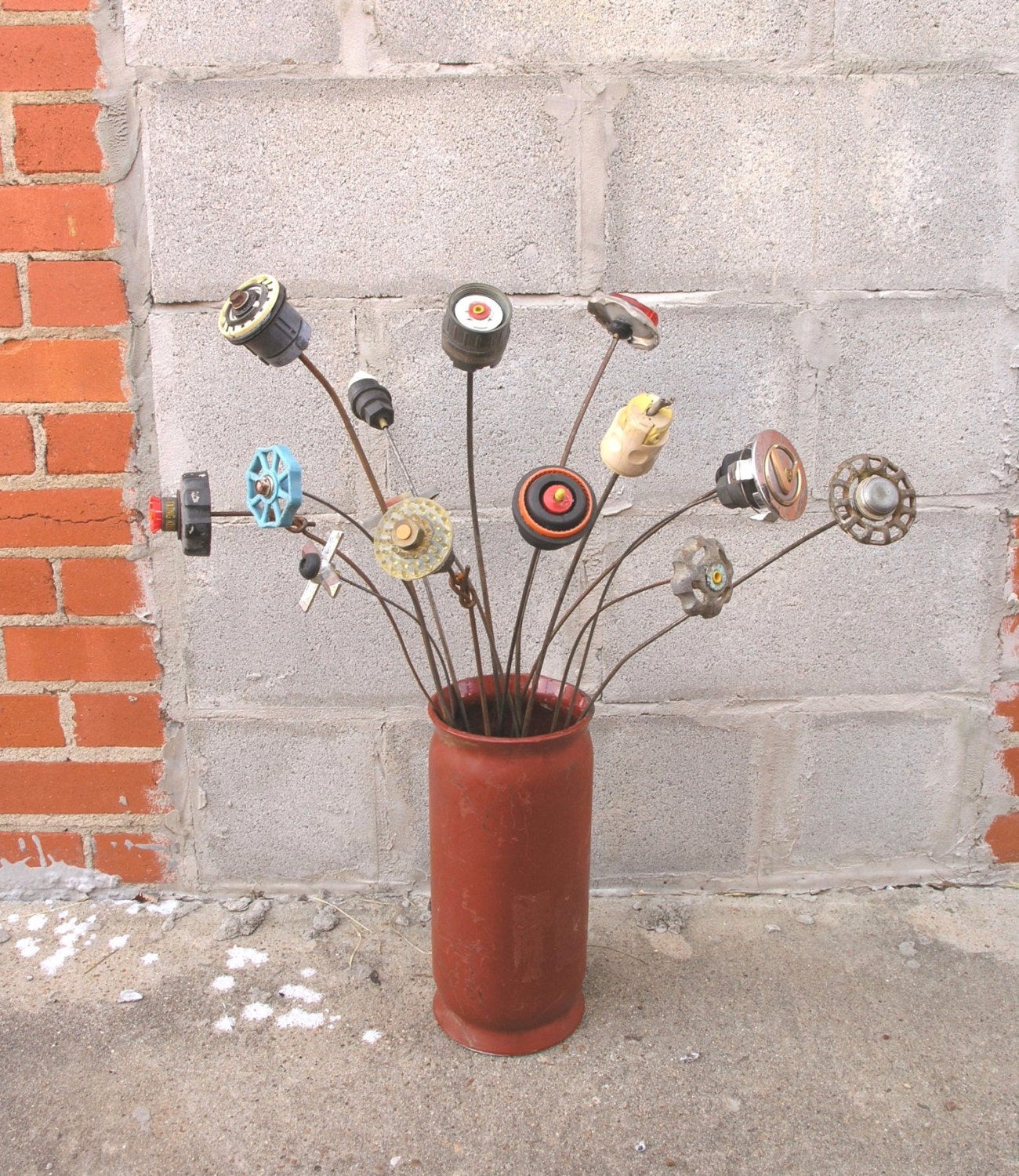 Metal Flower, Garden Art
Day Four - luckduck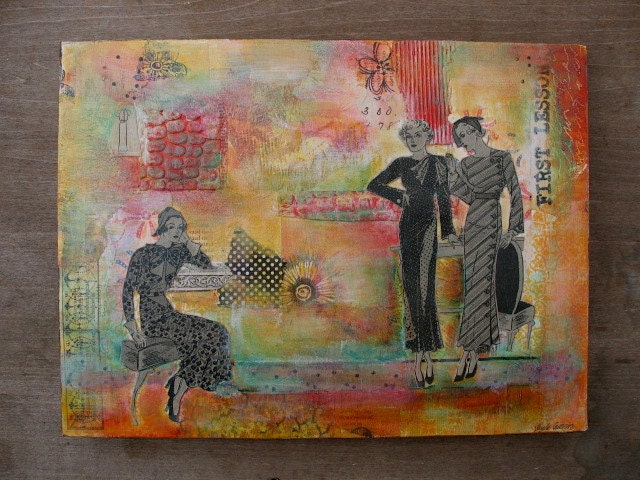 Original Mixed Media-Art Deco Style Collage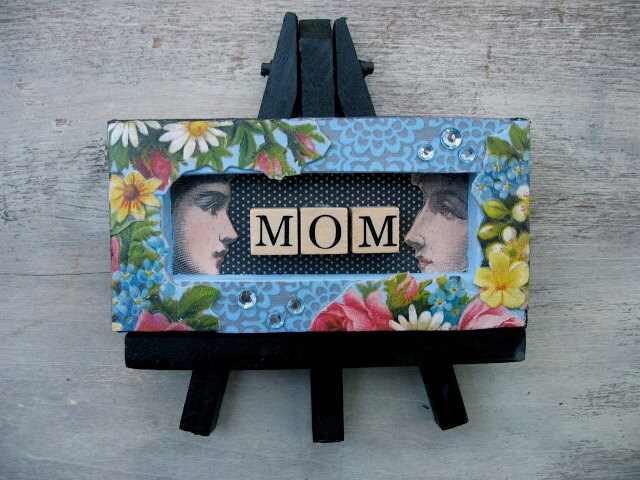 Mother's Day Art-3-D Expression of Love-Art Card
You can see more of Paula's work and learn more about her
Day Three - Renata and Jonathan
"Jonathan produces mixed media illustrations of hand drawn sketches and digital painting techniques.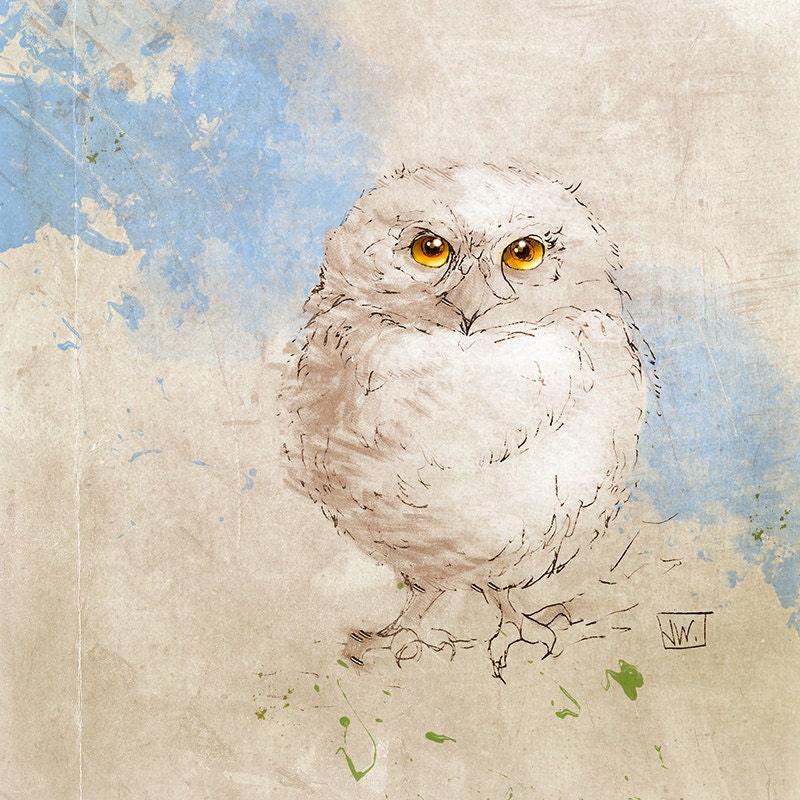 Baby Horned Owl
"Renata started out making found object jewelry and her discovery of precious metal clay opened up a world of creative possibilities and helped her find her ultimate passion."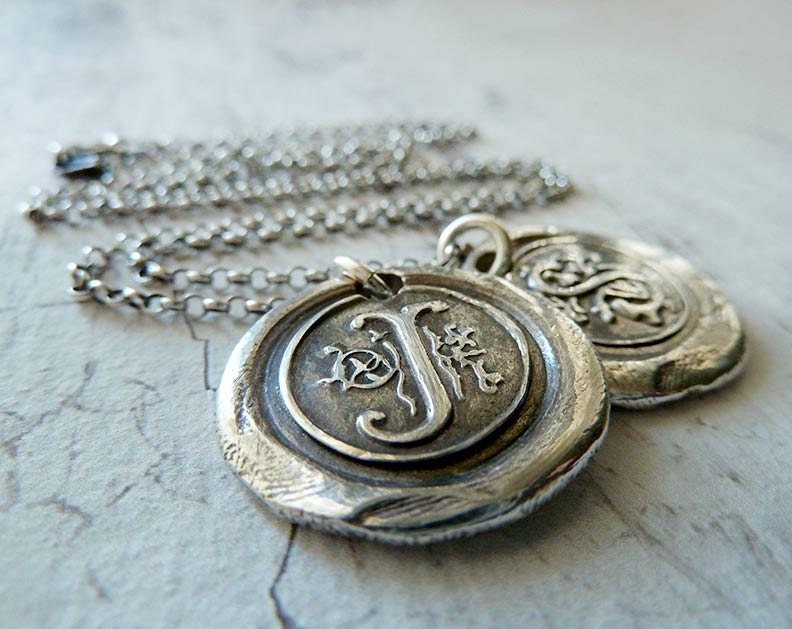 Personalized Silver Letters Wax Seal Necklace.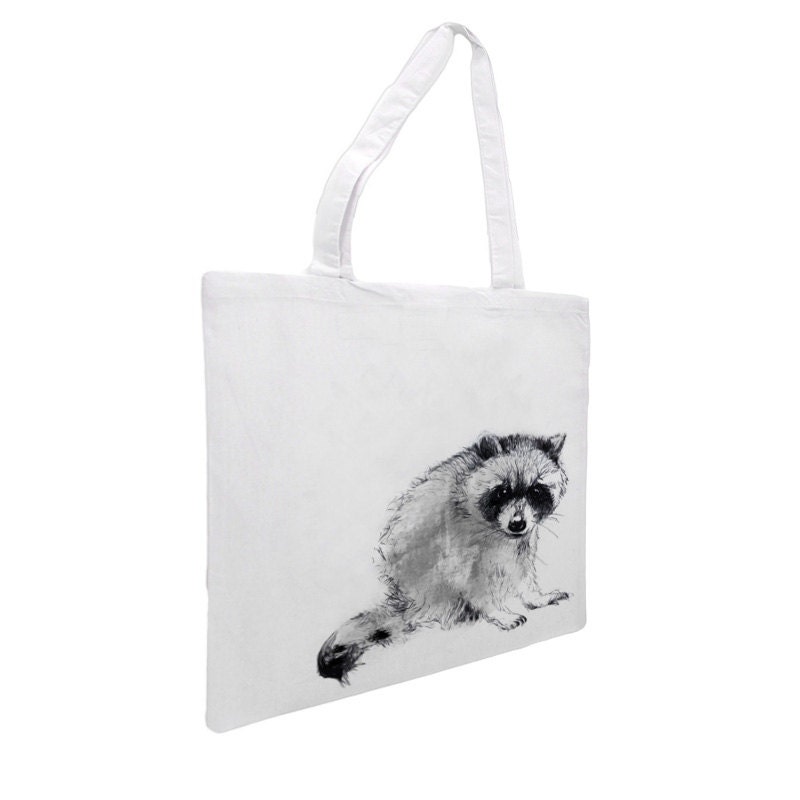 Instant Download. Mischievous Raccoon Iron On Transfer
Day Two - Bent Edge Alchemy
artistic endeavors of the perpetually curious girl"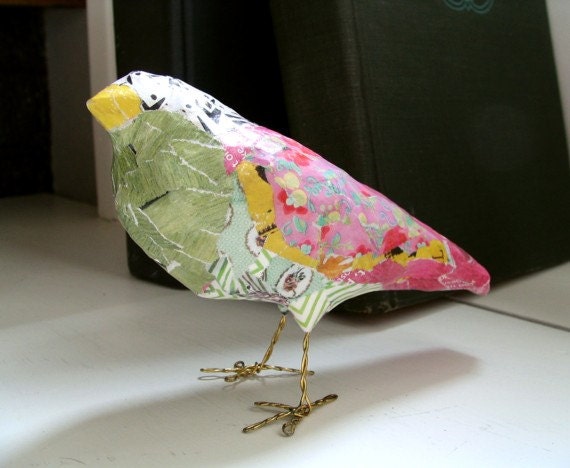 One of a kind Whimsical Paper Mache' Bird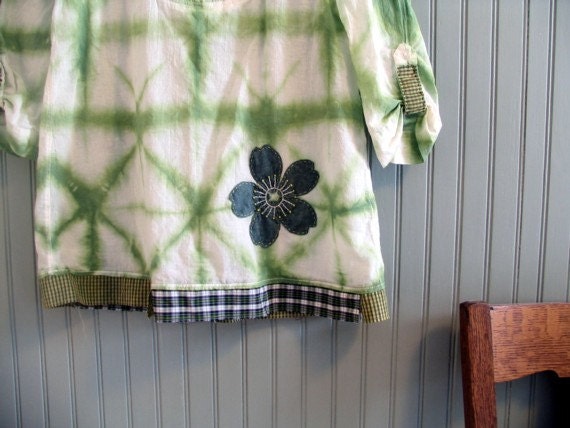 grass green shibori hand tie-dyed cotton tunic
Day One - Nostalgic Warehouse.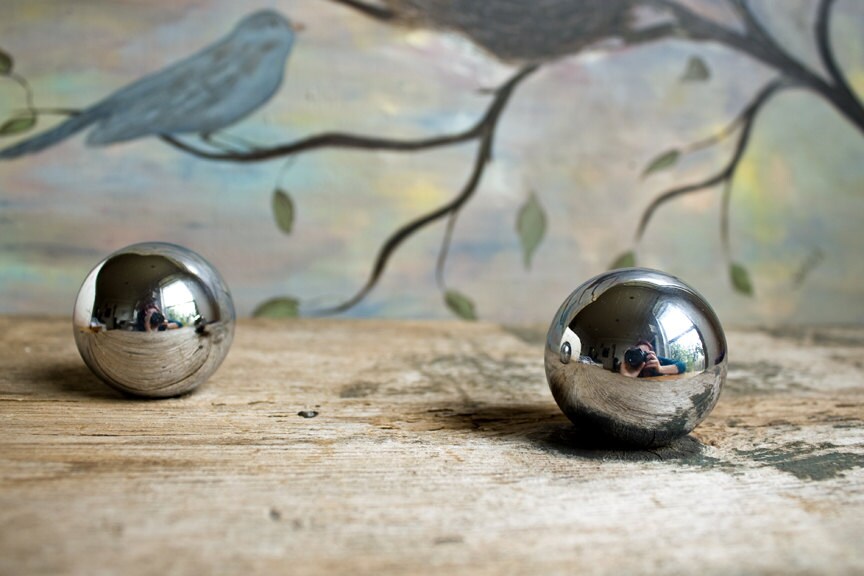 Mystical Shouxing Stress Balls with Chimes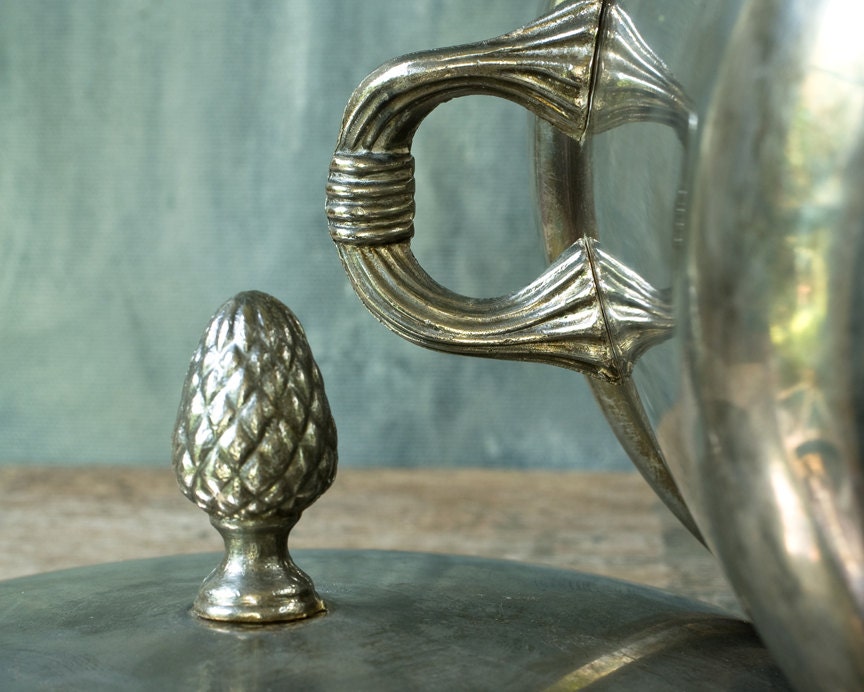 Silver Mid Century Ice Bucket, Silver Plate Ice Serving with Lid, Retro Mad Men Style